Welcome to Dynamix Percussion!
Marching Sticks Now Available!
browse our full collection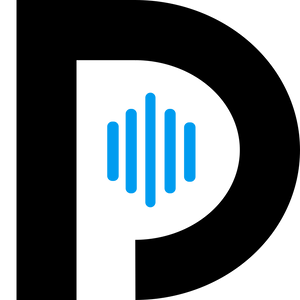 Our Mission
Make a Sound Investment.
We are committed to meeting the diverse needs of percussionists around the globe.  With our detailed craftsmanship and strict quality control, you can be confident in choosing Dynamix Percussion for all your percussion needs. 
We stand by every product in our store, and they are sure to stand up to the test of players of all ability levels. That is why we offer a 30 day, no questions asked return policy for all our products.
Find out more about us to see how we got started.
Testimonials
Dynamix Percussion is a fantastic company with great products and even better customer service. I needed a couple of pairs of mallets and was in a big time crunch. I contacted Cody Haddock and his team had the mallets in stock and shipped them out that same day. I got the mallets the next day and could not have been happier with their products. If you have not invested your time or money in Dynamix Percussion, you are missing out!!!

J. Carmona - Wakeland HS
The team at Dynamix Percussion has shown fantastic attention to detail and quality in their products even in a short amount of time. Their desire to serve customers and provide world class percussion equipment is obvious. You will hear, feel, and see the difference this company provides!

G. Barnard - Band Director, TX
This is a great company that we use at Sachse!!! The implements are top notch and they have tons of stock. Plus, Cody Haddock and the Dynamix team have some of the best customer service yet!

G. Tucker - Sachse HS
They have some of the best mallets and sticks I've ever played with AND the best customer service around. The folks there are incredibly knowledgeable when it comes to their craft and genuinely enjoy talking about their products. It was a great experience picking out the items I wanted and, once I got them in my hands, they exceeded my expectations!!

R. Blankenship - Music Major - University of North Texas
Subscribe to our newsletter
Promotions, new products and sales. Directly to your inbox.